One Connected Platform That Empowers Innovation

Power Platform
Microsoft Power Platform is a connected platform which brings together a number of key Microsoft solutions that empower simple app development and data insight generation. The platform combines the robust capabilities of Power BI, PowerApps, Power Automate, and Power Virtual Agents into one powerful solution.
Microsoft Power Platform connects with Office 365, Azure, Dynamics 365, and other standalone solutions. Together, the four applications within Microsoft Power Platform make it easy to develop, customize and extend all the apps you need, and unlock the full potential of Microsoft 365 and Dynamics 365.
Why Microsoft Power Platform?
In the past, if an organisation wanted to build a business application and capitalise on a business opportunity, a number of blockers stood in the way. There were budget restrictions, time constraints, technical limitations, and a lack of technical resources. Microsoft Power Platform was built to overcome these obstacles and to allow organisations to take advantage of opportunities that present themselves. Companies can build apps, automate repetitive tasks, integrate with powerful chatbots and increase business intelligence.
Get in touch with us today
The Core Components of Microsoft Power Platform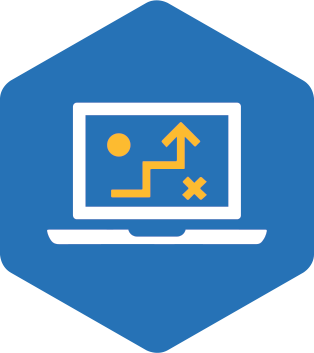 Power Apps
Build apps in hours, not months. Power Apps is a low-code, intuitive approach to custom app development. It allows users to quickly create apps and transform business processes, without requiring any software development expertise.
The solution empowers your team to start building and launching apps right away using prebuilt templates, drag-and-drop simplicity, and quick deployment.
Read More
Power Automate
With Power Automate, your business process can transition from outdated to automated. Power Automate empowers businesses to establish workflows between apps and services, with minimal coding.
The solution can be used to automate time-consuming tasks, eliminate paperwork and drive productivity.
Read More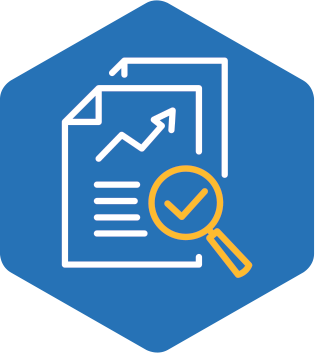 Power BI
Power BI allows your entire team Enable to make confident, more informed and better business decisions. With Power BI, Microsoft offers the solution for your business intelligence.
The application allows users to connect to data sources, create visuals and gain insight from data, regardless of where it's held using up-to-the-minute analytics.
Read More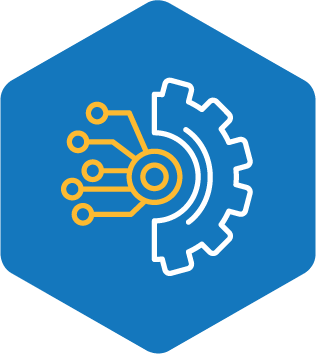 Power Virtual Agents
With Power Virtual Agents you can be "always on" for your customers, answering and responding to their needs and queries any hour of the day. Organisations can build powerful chatbots from scratch, without enlisting the help of developers or data scientists.
Instead, Power Virtual Agents uses a guided, no-code graphical interface. With Power Virtual Agents you can respond rapidly to your customer and employee needs at scale using intelligent chatbots. These chatbots can be integrated with the products and services you use every day.
Read More
The team from ActionPoint have been professional, reliable and perhaps most importantly; on time and on budget. I would highly recommend them to anyone in need of outstanding software engineers.
Michael Vandemore - CEO, CueTech Teleprompting Inc

"What's unique about ActionPoint, is, they care. By this I mean that they took the time to understand my business, and used their experience to find solutions to problems I didn't imagine. In that way, nothing is a surprise. It's reassuring to know you have experts on your team, handling your challenges for you – and of course, their solution works."
Ryan Delane owner, Web Site Maintenance & Design  (WSM&D)