Key Conference takeaways: Don't let your enterprise app end up on the scrapheap.
Over the past month we attended various tech conferences in Ireland and the UK. From these, we have distilled the key business insights from these into bite size chunks for you. These takeaways will be particularly useful to those thinking of utilising technology to improve their business processes.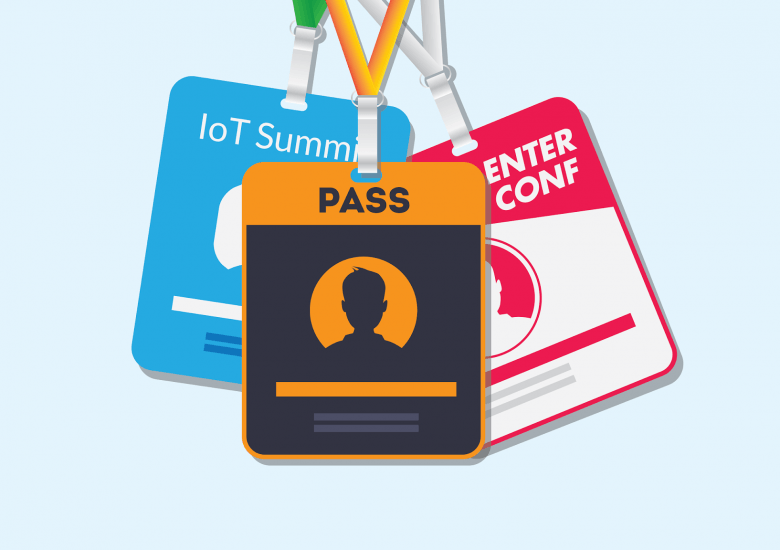 Takeaway 1: Consumer apps are setting the benchmark for enterprise systems. Conference: Enterprise Mobility Summit, June 10th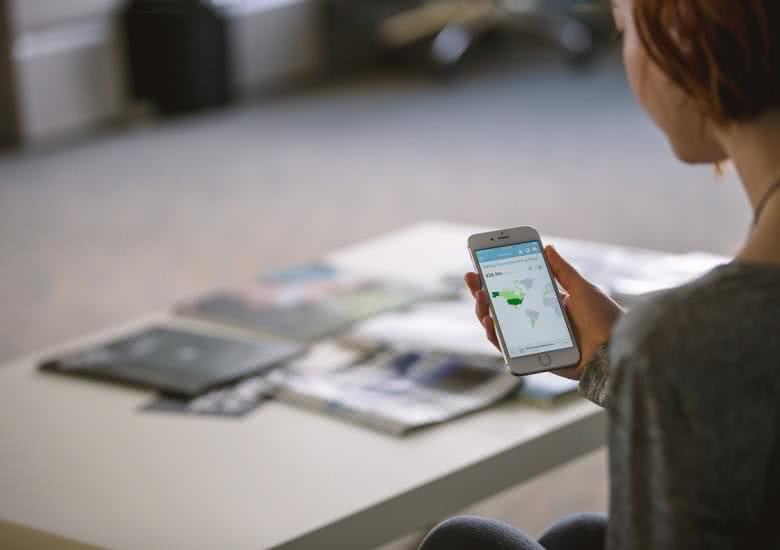 We've all experienced this. You download the latest (insert app name here) and within minutes you're uninstalling it as you've been bamboozled by how unnecessarily complicated it is.
Consumer apps have a small window of time to make an impression once they're downloaded. This was referred to at the recent Enterprise Mobility Summit, London, as the "30 second impress or die window." Your employees will be used to interacting with apps on their personal devices, and will expect your enterprise app to be just as user friendly.
Take a look at your company's enterprise solution. Is it as easy to use as Gmail? Is it as simple as Slack? A clunky enterprise app will affect user adoption, and your process improvement project will be shelved before it had a chance to thrive.
Takeaway 2: "How are you going to stop your business from being Uberised?" – Bernard Golden. Conference: EnterConf June 18th-19th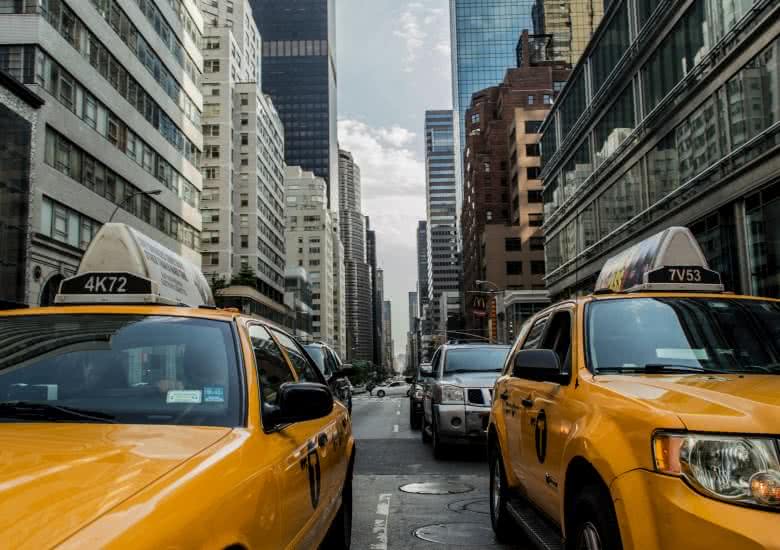 Photo by Andrew Ruiz
Bernard Golden (@bernardgolden) from ActiveState Software asked a particularly poignant question at EnterConf: "How are you going to stop your business from being Uberised?" It's a great quote that sums up how Uber disrupted and utterly transformed the entire global taxi industry in a few short years.
Uber did this by circumventing traditional taxi regulations and creating an app based service that connects passengers with willing drivers. It is an automated, consistent process for booking a journey. In doing this they blurred the line between what they do and the traditional taxi service. The service is cash-free (payment is made via the app) and requires no language skills. For consumers, this is an incredibly enticing proposition.
Companies must create a space in their business strategy for the exploration of how technology could open new pathways and transform operations, and act or plan for it accordingly. This path is already being followed by those who understand the opportunities and are willing to drive organisational and innovative change.
We've witnessed market leaders (Apple) being left behind in the dust of the new kids on the block (Spotify), who took advantage of a gap in the market to transform an industry. Now, years later Apple are trying to succeed in a competitive and crowded music streaming space, where Spotify is light-years ahead.
Takeaway 3: Human behaviour is an important consideration in application design. Conference: London Tech Week 15th-21st June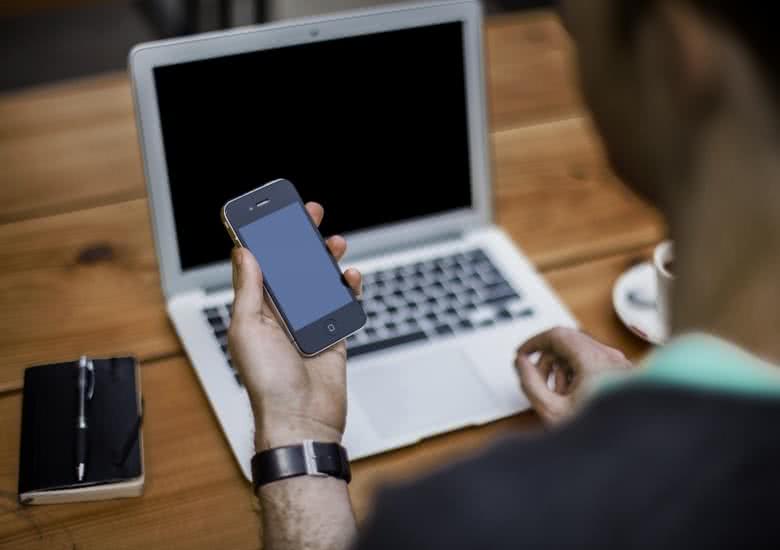 Photo by Alejandro Escamilla
Having just opened a UK office, it was great to attend London Tech Week. Particularly memorable was a talk from IMC Brands Applied, a firm which functions at the intersection between technology and psychology. They talked about how the study and application of human behaviour can aid software development.
Dave Howlett (@RHBDaveHowlett) also followed this theme. He spoke engagingly about the three gears of behaviour in life. It is a simple yet powerful message for anyone seeking to understand their client base and/or end users. In a similar vein, body language expert Mark Bowden explained how people make snap judgements about us before we even say a word. The importance of human behaviour and the part it plays in the development of intuitive software cannot be overestimated. It's great to see this being recognised.
Closing remarks…
The emphasis across all these events was on how businesses need to adapt to the technological age. The opportunities are there for the taking; and it makes commercial sense to explore these, before your competitors do. If this seems daunting, we have a team of business analysts whose core function is to uncover such opportunities within your business, and recommend whether they are worth pursuing or not. They have done so for many clients, and we are always on hand for an initial exploratory conversation. Remember, the focus should be on improving your business for the better; technology is the secondary element.
Want to explore your options today? Contact us