Does Your Business Really Need Custom Software?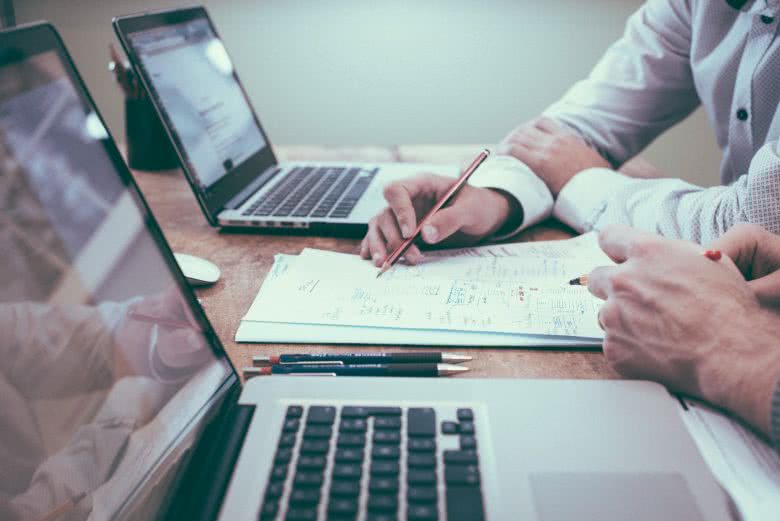 Custom business software is designed to make your life easier; but does your business really need it? Since it's an expensive undertaking, it's important to make sure there's a requirement for it within your company. To help you determine if it's the right fit for your business, the ActionPoint team have shared some 'must ask' questions to help you get your thinking cap on.
Does developing custom software make commercial sense?
Will developing custom software provide a return on investment? The main goals of developing custom software include saving time and money, generating further revenue, or honing your competitive edge. Before taking the plunge and developing your own software, make sure it can provide these advantages. Most importantly, analyse if the expected return outweighs the cost of commissioning the code.
Are your processes too complex or too unique for a 'one size fits all' solution?
One of the biggest reasons businesses develop custom software is dissatisfaction with off the shelf solutions. The two main reasons for this are that your processes are too complex or that you are in an industry where you differentiate yourself by doing things in a unique way. If HOW your business runs is a USP, then it will be quite hard to find common off the shelf software to automate your activities.
If you can find a program that can do what your business needs, and can do it cost effectively and efficiently, you don't need custom software. On the other hand, if your processes are complex or unique, and you're dissatisfied with the options available, it's time to talk to a custom software development company.
Are you using multiple solutions to try to address one challenge?
Using multiple programs for your business processes takes up unnecessary resources. Not only does it take longer to finish your tasks, but purchasing the different solutions costs far more than necessary. Opting for custom business software can streamline processes, allowing your company to work efficiently.
Do you have the time to manage the project?
The success of custom business software depends on organized project management. While your software development company will handle most of the work, your company shouldn't undertake the project until you have the resources to oversee it. Time is required to decide exactly what your business needs, as well as help your software development services team gain an in-depth understanding of your business. Additionally, your company should be able to appoint a key project lead to act as the single point of contact for the development team. This person will also need upwards of a day per week of time to adequately support the project.
Do you have the budget?
Using custom software to gain a competitive edge is a smart move; unless it's diverting budget from vital areas of your business. While it's well worth the resources required if it can provide value to an organisation, it shouldn't be undertaken if it strains company finances. As an indicator of cost, a starting point for a relatively small custom software solution is €20K and it can quickly rise to 6 figures for larger systems.
Interested in finding out more about custom software?
For more advice on custom software development, get in touch with ActionPoint's team today. Our expert Business Analysts are available to discuss exactly how your business can benefit.