ActionPoint and Partners Lead Manufacturers to Success with IoT-PREDICT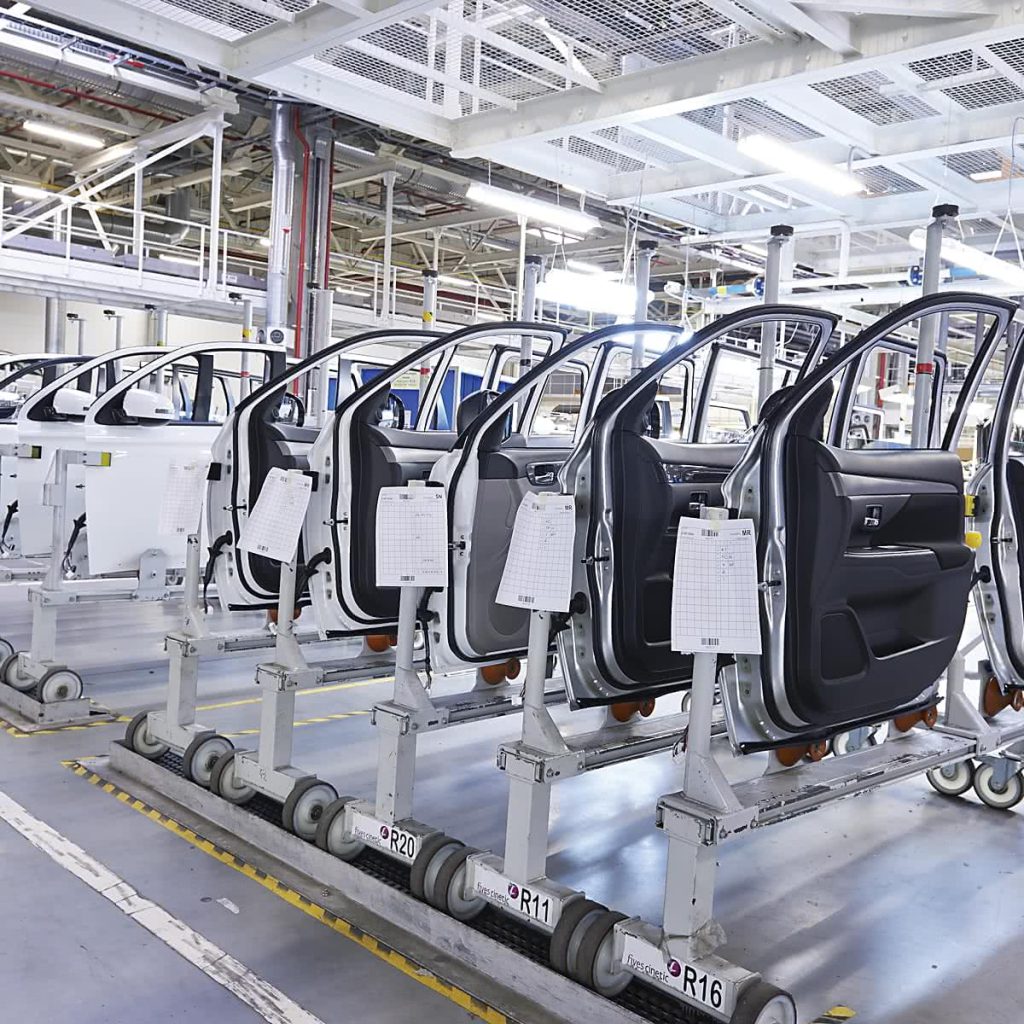 The transition from using manual processes to applying advanced technologies within the manufacturing industry just got easier with the help of three leading companies and their plan for success. One of them being ActionPoint Ireland, we are proud to share the news of their accomplishment in an exclusive article published by Microsoft.
This exciting success story is featured on Microsoft and highlights the relationship between ActionPoint Ireland, Microsoft and Dell Technologies, to develop IoT-PREDICT, an industrial IoT solution. This innovative solution combines data analytics, machine learning and more, to help manufacturers decrease downtime, lower costs, and improve the efficiency of their equipment and operations overall.
In a quote, John Savage, Co-founder and CTO of ActionPoint said,
"Because IoT-PREDICT is built on Windows 10 IoT Enterprise, it's very easy for customers to deploy. They're essentially just installing a Windows 10 IOT device on their network, with the same familiar management and security framework that they already use to manage their other Windows-based devices."
Click here to read the full success story on Microsoft.com.
One of ActionPoint's key strengths is the proven ability to bring together all the components of IoT to help our clients to truly benefit from the many sources of data. Learn more about IoT for Manufacturing here.