4 Things you can do to help your Software Development Project be a Runaway Success
You've found the right software partner for your project and you're all set to begin. You provide the brief and the developers will take it from there. Right? No, not quite. You have a big part to play in your project's success. Here are four factors, all largely in your control, that will help your project be a runaway success.
Be one team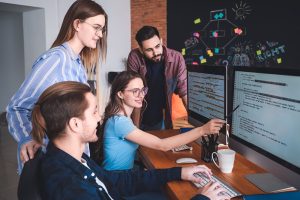 It really helps if you begin with the standpoint of having all parties operate as one team. Software development projects are usually complex, they need to evolve as progress is made, and success depends on a good working relationship between the developers and the client. When you operate as one team with shared objectives, clear roles and responsibilities and all committed to playing their part, then you're off to a winning start.
Keep all communication lines wide open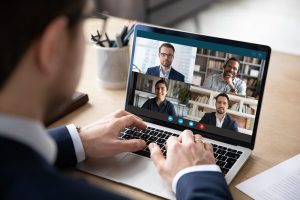 Projects are rarely derailed by technology challenges, but they can be easily derailed by insufficient or unclear communications. Communication, not technology, is the most challenging aspect of software development. How can you help? For starters make sure one, capable person is designated as the main point of contact on both sides. Be prepared to have regular calls to review progress. Ask all the questions you like, no matter how silly you think they might be. Don't over rely on email. And do try have a few face to face meetings. Keeping all lines of communication wide open will go a long way to ensuring your project is a success.
Help maintain momentum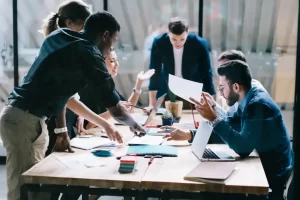 Steady progress delivers better projects while fits and starts can kill a project. Yes you have many other responsibilities to juggle, but it is crucial that you respond to your developers in a timely manner. When you need to do your bit, be it a review, a question or a decision, then get it done as quickly as you can. When you do you help maintain momentum, help keep the project on schedule and build greater trust and commitment from your development team.
Help the developers see what you see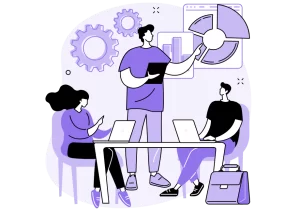 The better the developers understand the nuances of your needs, systems and processes the more they will be able to deliver for you. A good developer will ask lots of questions. They'll make it their business to understand your business. So to help your project try and make the developers feel like they can ask you all the questions they like, make it easy for them to ask, and then share as much detail as you possibly can.
When you have one, open team, with all doing their bit, with all keeping up the momentum, you are highly likely to enjoy a very successful software development project.
ActionPoint has been delivering custom software solutions to the US market for over a decade. To get in touch with us for your software devlopment project, please Contact Alan on 424-241-0357  or email sales-us@action-point.com.